The Glass Essay by Anne Carson : The Poetry... →
10 Most Popular Projects Presented in April 2012 |... →
Interesting architecture
Luxurious Peninsula Heaven Surrounded By Costa... →
2 tags
Stockholm
http://www.nordstjernan.com/news/sweden/3009/Stockholm Walkabout .. walk in the city of my youth: Leif Rosqvist goes for a walk through his old neighborhoods in the heart of Stockholm. Stockholm, Stockholm, the city of cities, the Venice of the north, the city of my youth. I first became familiar with the text to Evert Taube's "Stockholms Melodi" (Stockholm's melody) when my grandfather...
Early Bloomers →
The flowers that bloom in the spring now bloom earlier than in Thoreau's time.
2 tags
Down South
Someone left the cake out in a blizzard: tribute to Pole's tradies KATHERINE FEENEY April 12, 2012 Famous and glorified, the explorers of Antarctica have names everyone knows such as Mawson, Amundsen, and Hillary. Touted too are the scientists of today who lead the Federal Government's Australian Antarctic Division through breakthroughs in the blistering cold. But what about the...
2 tags
My hair is bold like the chestnut burr; and my eyes, like the sherry in the glass that the guest leaves. Emily Dickinson
2 tags
from "An Attempt at Jealousy" by Marina Tsvetaeva... →
1 tag
Each Day by Anonymous : Poetry Magazine →
"With the possible exception of Ronald Reagan, whose fabled aloofness and..."
– From the Atlantic's "Caring for Your Introvert" (via theatlantic)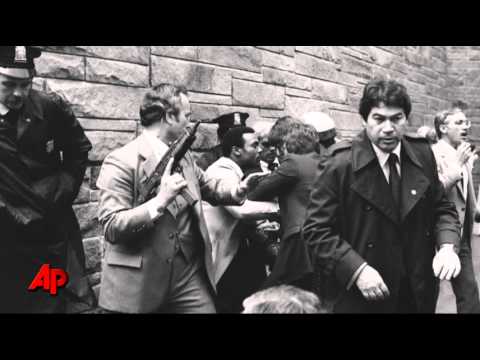 The FJP: The Future of Magazines Should Look a Lot... →
futurejournalismproject: Most news stories are covered by many media outlets. News is not a scarce commodity. Magazine articles, on the other hand, typically provide more in-depth commentary or analysis on interesting topics. A consumer can't easily find other sources for a magazine story. Hamish McKenzie argues that…
3 tags
2 tags
2 tags
"Read books. As often as you can. Mostly classics."
– Maura Kelly, on her Slow-Books manifesto. (Repost, but we couldn't help ourselves.) Absolutely read!!
3 tags
Sky
Looked westward and saw Jupiter, Venus and the moon. I tried to take a picture with my iPhone but the picture did not come out.
CityMaps, An App That Displays Stores' Logos For... →
futuresagency: The future of all maps: include a view that is 'logos', just like streets or satellite.
1 tag
"It's tough to associate creativity with mental illness because obviously if..."
– Jonah Lehrer, on the link between depression and creativity. [complete interview here] (via nprfreshair) #depression#creativity
"This is the time for poetry: All the changes in life draw poetry from us, those..."
– Pulitzer Prize-winning poet Alice Walker, on the role of poetry in social upheaval. (via theatlantic)
W. W. Norton: Prosody 101 →
wwnorton: When they taught me that what mattered most was not the strict iambic line goose-stepping over the page but the variations in that line and the tension produced on the ear by the surprise of difference, I understood yet didn't understand exactly, until just now, years later in spring, with the…